Welcome To AE86 Driving Club

AE86 Driving Club was established on the 30th March 2005 as a place to discuss all things AE86, KE70, Toyota 86 and all things JDM.
9 Years later nearly 15,000 members have passed through our doors posting more than 900,000 posts on the forums.
Whilst many of our members have moved on from their trusty AE86's and post about their dirty Dattos and buzz box Hondas, they are still very much part of our community.
We encourage you to show off your pride and joy in our Members Rides area or ask as many Technical Questions as you need to complete your build - there is no such thing as a dumb question, but please don't be lazy by asking brief questions or not doing at least a little homework first.
We don't mind if you are just here to sell some parts, after all AE86 parts are only going to get harder to find given their age.
What we do ask is that you be respectful of other members, if you think a fluro pink ae86 with 24" chrome wheels looks horrid , whilst you won't be alone in your thoughts please keep them to yourself. If a technical question has been asked 1 million times and it annoys you don't click on the thread.
We welcome you to our AE86 community and encourage you to
Register
either by creating an AE86 Driving Club login or by using your Facebook credentials.
Have a good day and thanks for stopping by our community.
Regards,
Matthew Harris
Tech arts 7age Battle

2014-05-24 by Matt
Cool video from 2012 of some big cammed 4age and 7age's going at it.
We Love Matt Russell

2014-05-22 by Matt
A cool video put together by Mez of ADGP Driver
Matt Russell
showing us how it is done.
Have a laugh and enjoy the video guys...
Davey Clark Selling his LS1 Powered KE70

2014-05-05 by Matt
It is rare to see such a car built with as much enthusiasm and pride as what Davey and Riki did with this KE70.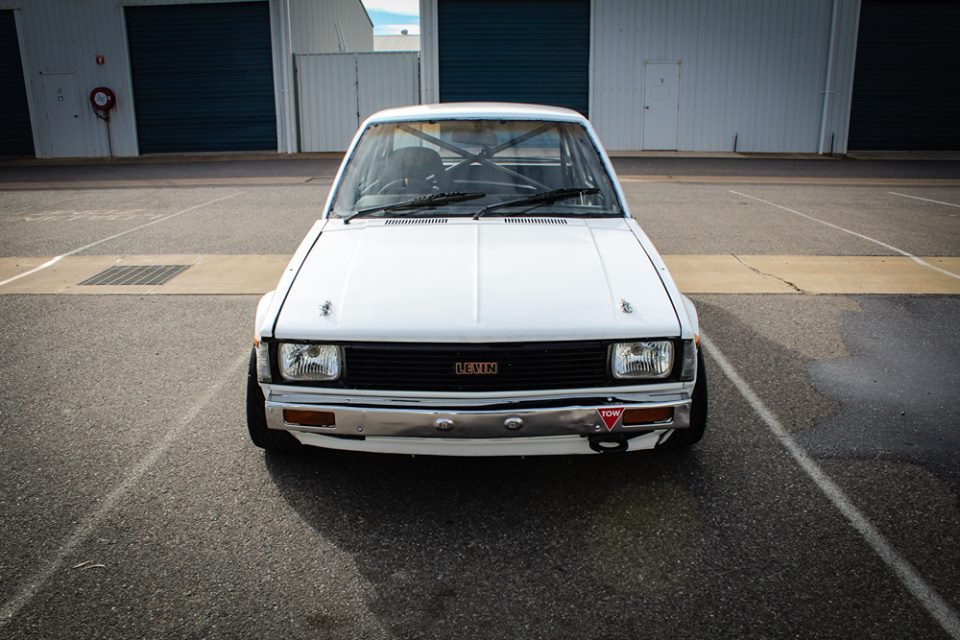 The VY SS Commodore driveline, transmission tunnel with a R31 Diff and Adaptronic engine management put down a respectable 250kw at the wheels. Being in such a small / lightweight car this is more than enough to just stick it in any gear and still bake tyres.
The Tubbed front end, kelway roll cage , custom valved Shockworks suspension and loads of AJPS goodies ensure it corners extremely well.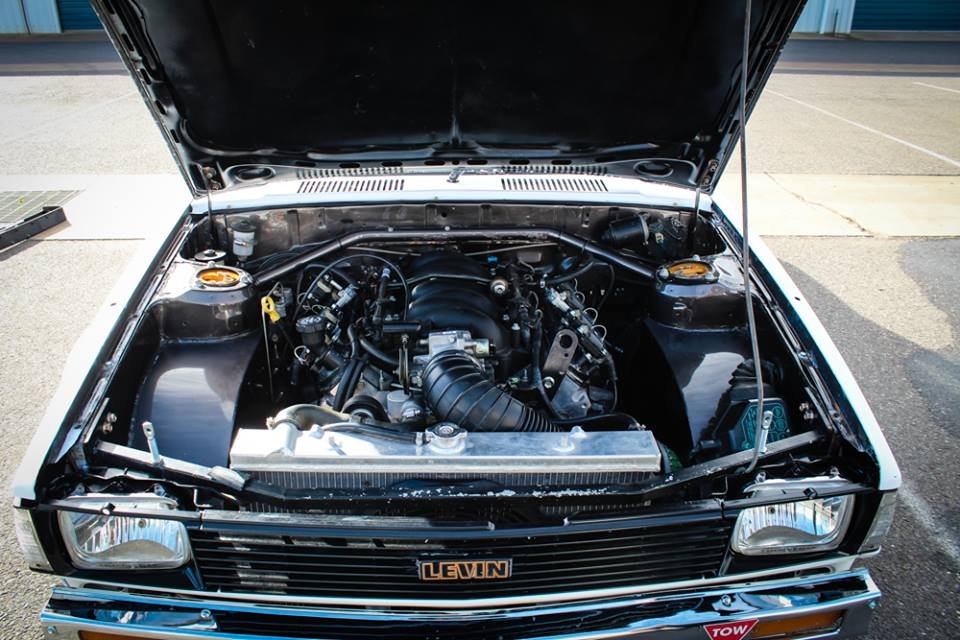 The list of modifications is too long to list here, but it is safe to say that anything you would do to this car has been done. Since being converted to the V8 this car has only had a handful of outings due to the new business they established
R&D Mechanical
and the commitment required to run a new business.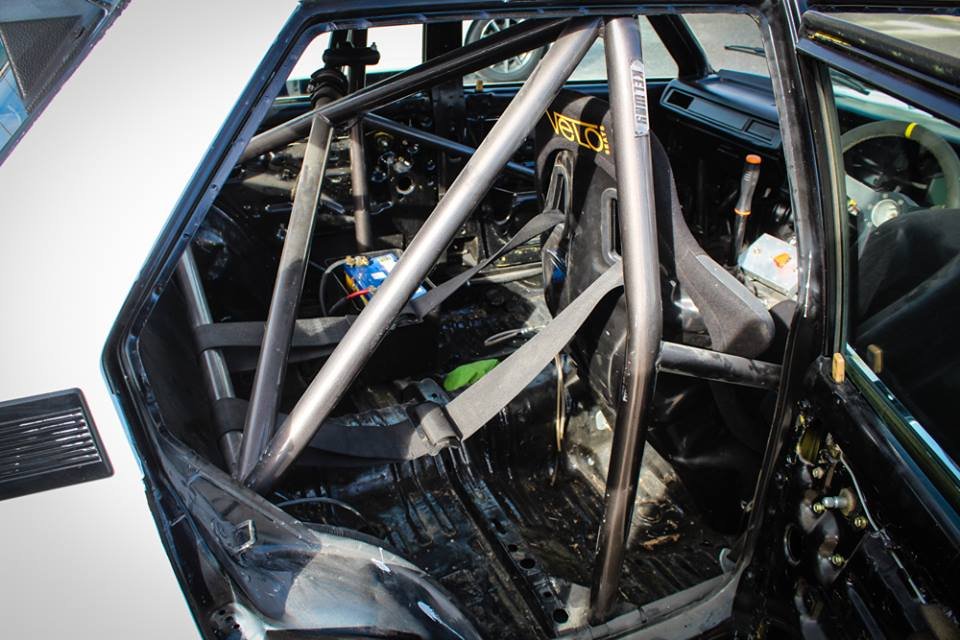 I know it pains Riki and Davey to sell this car having put so much time and effort into it. As for a price, what do you put on a car of this nature? Whatever it sells for I can tell you , it will be worth it.
Meet at Raleigh Raceway April 2014

2014-05-01 by Matt
Around 60 of our members gathered last weekend April 27th - 29th to hang out and drift at Raleigh Raceway Coffs Harbour.
It was a great weekend, many tyres baked, beers drunk and much shit talked.
One of the highlights from the weekend was Paul Sampsons or as we know him Mumbles AE86.
Prior to seeing this I was thinking what a waste of a good shell but putting a rotary in it, but after seeing it being wrestled around the track and hearing that raspy rotary sound echoing throughout the valley I now want one and love it.
Over all thanks guys for a great meet, it was awesome to see the generosity of fellow members offering to take axles out of their track cars to those who drove to the track so they could get home.
There are many
PICTURES FROM THE EVENT LOCATED HERE
and many thanks for lining up for the group shot.
I can't wait to get back there and do it all again guys!
Matt